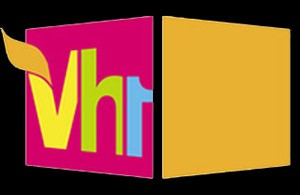 VPEtalent is casting a new series for VH1 that features unique couples who are making it work, against all odds. The 10 episode series will feature two couples who although live their lives differently than many other couples, are just as in love and happy as anyone else. Couples need to be married or in a committed relationship. Ideally, one person in the relationship might not share the same lifestyle choices as their partner, but fully supports and embraces it.
Deadline: End Of December 2012
Talent Fee: TBD
Casting: ASAP
If interested please reply with a photo of you as a couple, a brief overview of your relationship including how long you've been together, how you're making your relationship work, and what are the unique benefits and challenges of being in a relationship where only one person is a vampire.
Please reply to Julia via the e-mail below: