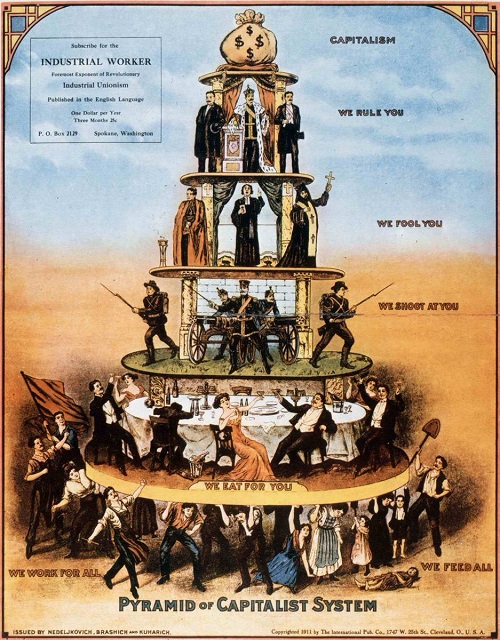 VOICES OF THE VAMPIRE COMMUNITY (VVC)
Global Vampire Community Discussion – May 1, 2018
A Discussion On The Impact Of Personal Financial Stability On The Vampire Community + Poll:
(a) Is your level of involvement (time to participate, attending or hosting offline events, maintaining access to communication/internet, et al.) within the Vampire Community directly affected by your personal economic situation? If yes, how so? Additionally, how has this changed over the past decade for you or those you know?
(b) In your opinion, does or should, the Vampire Community provide adequate resources to assist those experiencing economic hardships? If so, should these resources consist of financial literacy instruction, occupational resources, resume editing, and professional networking?
(c) Have you ever personally participated in a charity-drive/fundraiser or philanthropic event hosted by a participant of the Vampire Community for the direct benefit of someone in the Vampire Community?
(d) Does or should the Vampire Community have a vested interest, ethical obligation, or silent mandate to assist those who are discovered to be in genuine need of assistance?
(e) How concerned are you about recent changes in society, industry, technology, and government and any effect those changes have had on your personal ability to sustain basic standards of living and/or grow personal wealth for goals or retirement?
Based on you own level of financial ability and desire to participate in offline (in-person) gatherings hosted by the Vampire Community in your area, or areas you can readily travel to, please select the choice below that BEST describes your particular situation MOST often during the PAST YEAR. Responses are anonymous and this poll will not be duplicated via VCN Facebook for this reason.



Loading ...