On behalf of Suscitatio Enterprises, LLC we would like to circulate the following research study notice from Dr. Emyr Williams of Glyndwr University to the vampire community for review and consideration.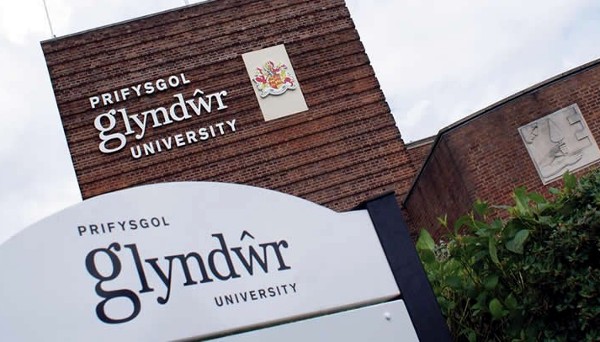 Religious Experiences Of Vampires
Dr. Emyr Williams
Glyndwr University
Aims Of The Survey:
Dr. Emyr Williams is a Lecturer in Psychology at Glyndwr University with a specialist interest in non-traditional religious beliefs and subcultures. The aim of this study is to broaden the psychological knowledge of the contemporary vampire subculture with the hope of publishing a series of academic publications that will help a wide audience understand the vampire subculture. The questionnaire looks at the issues of satisfaction with life, self-esteem and belief among the contemporary subculture.
Guidelines For Administration Of The Questionnaire:
The questionnaire is quite short and should not take any longer than 15 minutes to complete. We want you to answer the questions as accurately and honestly as possible. Your answers will be confidential.
How To Return The Questionnaire:
The questionnaire data will automatically be sent to Dr. Williams at Glyndwr University in an anonymous and confidential manner. There is no need to return paper copies.
The Questionnaire:
https://www.surveymonkey.com/r/CYZL36C
*Please make sure to click "Done" at the completion of the survey.
With best wishes,
Dr. Emyr Williams
Glyndwr University
13 August 2015
See Also:
Psychology & The Vampire Community – Dr. Emyr Williams
http://merticus.com/vampirenews/2014/01/08/psychology-the-vampire-community-dr-emyr-williams/