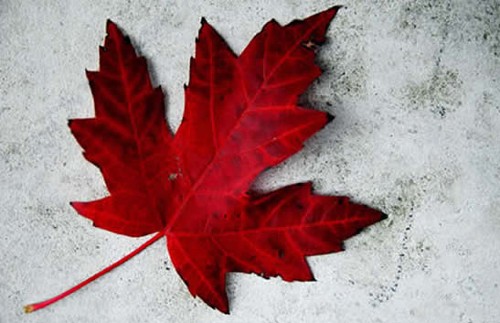 Vampire Community News (VCN) is passing this media solicitation along to those in the Canadian Vampire Community who may be interested in participating:
---
We are an award winning production company in the midst of casting a reality TV series about real life vampires. The show chronicles the lives of several young vampires. Each person deals with coming to terms with being a vampire and managing their need to feed. We explore their awakening and their journey of "coming out of the coffin". Some live in a world with limited contact with other vampires while others have created a House or larger group for support. All of them have the same condition or self-identity as 'real vampires'. They need to feed to be well. Some feed off of people's energy and others feed by drinking blood.
We are looking for Canadian based vampires who are ready to share their story. The purpose of this series is to shine a light on vampires and to show the public, that they are just like everyone else struggling to find their place in this world and manage a condition. In addition to featuring young vampires, we will have two seasoned vampires in the series.
If you are interested, please email your story including your age, background, where you are today, photos, and any video links you might have to Vampires122854@gmail.com. Please put "Vampire Series – Merticus" in the subject line. Thank you!
1 August 2013